Testimonials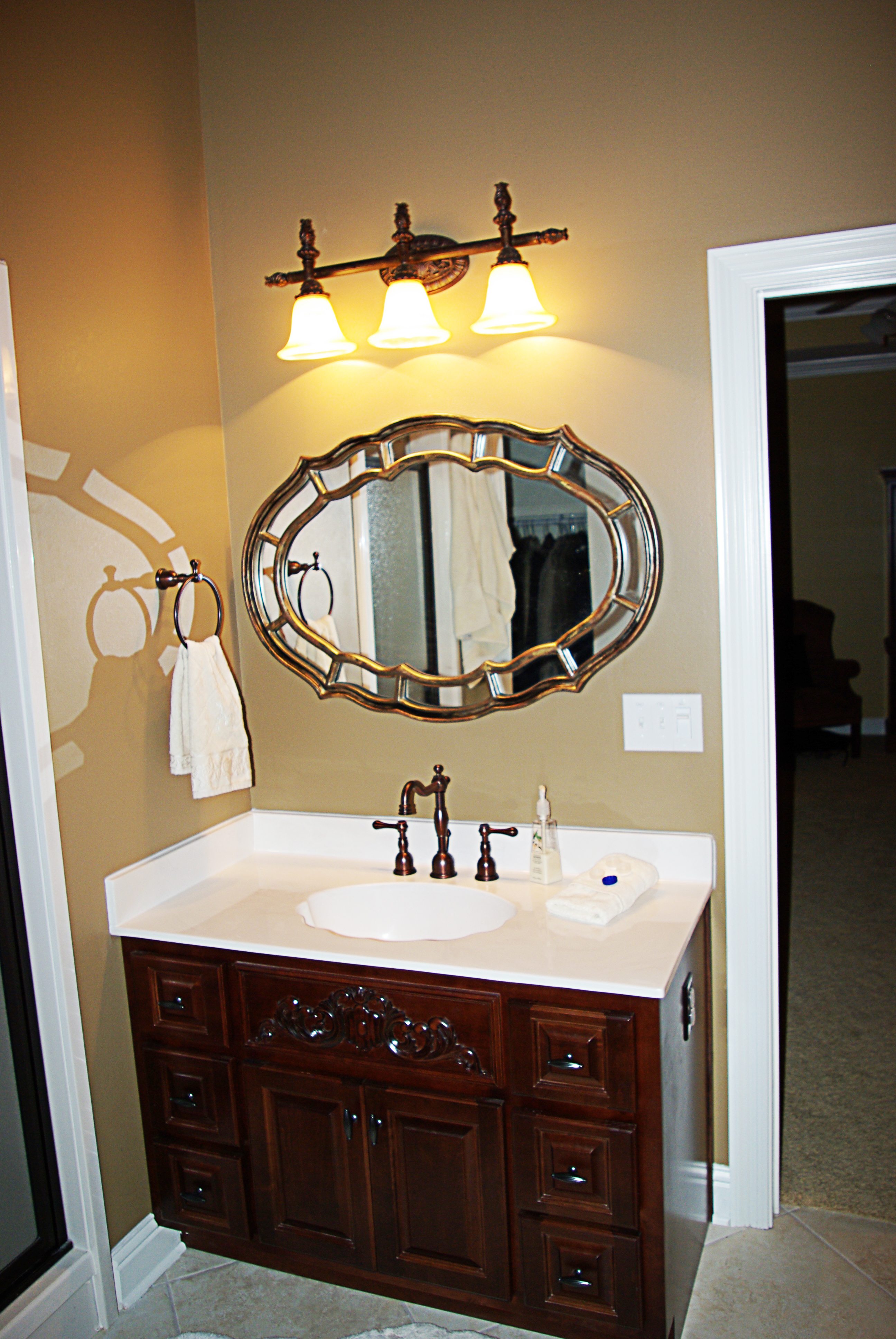 John and Amanda Howell of Triumph Homes Inc. started us out on the right foot. They patiently met with us in selecting plan elements. They assisted us in choosing from multiple lots in areas throughout town. They put us in contact with an (...)

We have absolutely no hesitation in giving our highest recommendation for Triumph Homes, Inc. In our experience we found that John and Amanda didn't just build a house, they took a personal interest and built a home customized to our (...)

John,
I want to thank you again for the beautiful job you and your crew did on my remodeling.
The kitchen is awesome and the backsplash is amazing. I have had so many compliments on that.
Thank Amanda for her valuable input in the selection (...)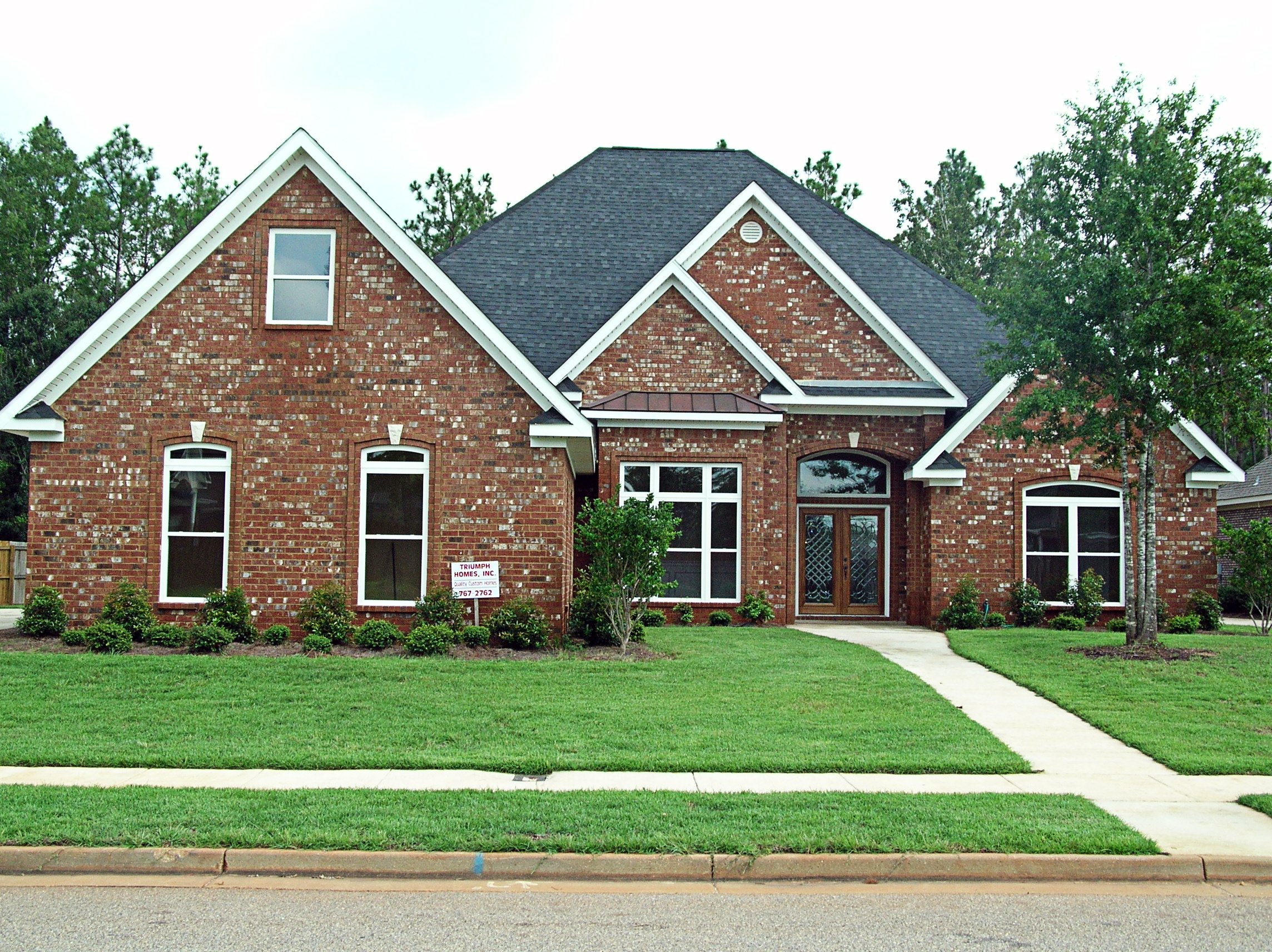 I have watched closely as our best friends had their home built by John Howell. ... never have I seen a builder so involved and on top of things like John was. Not only are his homes gorgeous and very well built - John is a super nice man to (...)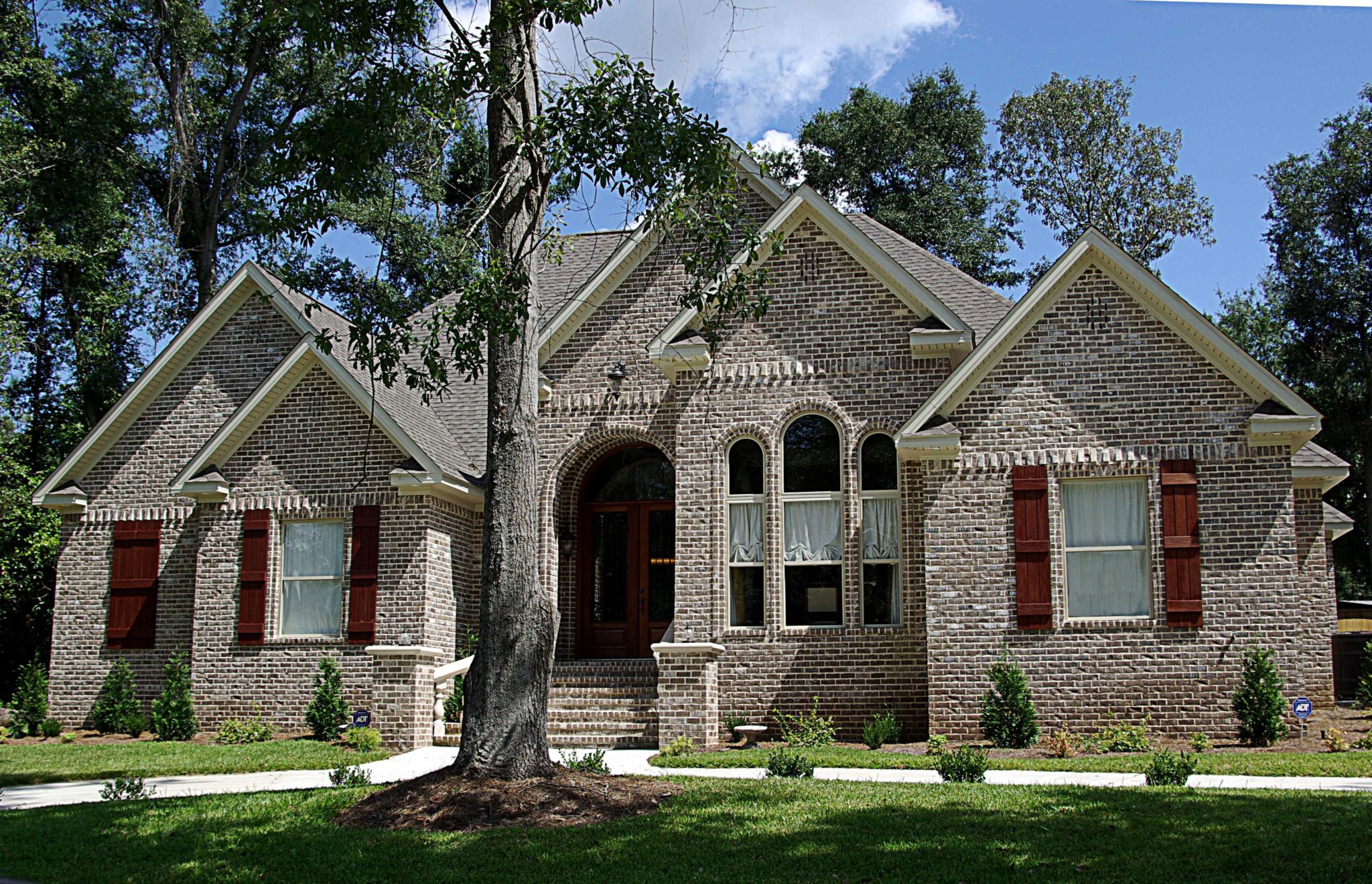 John Howell with Triumph Homes pays close attention to detail of each trade that works in his homes ensuring the highest quality of work. He helped me build my home in Semmes and I would highly recommend a Triumph Home to anyone looking Build. (...)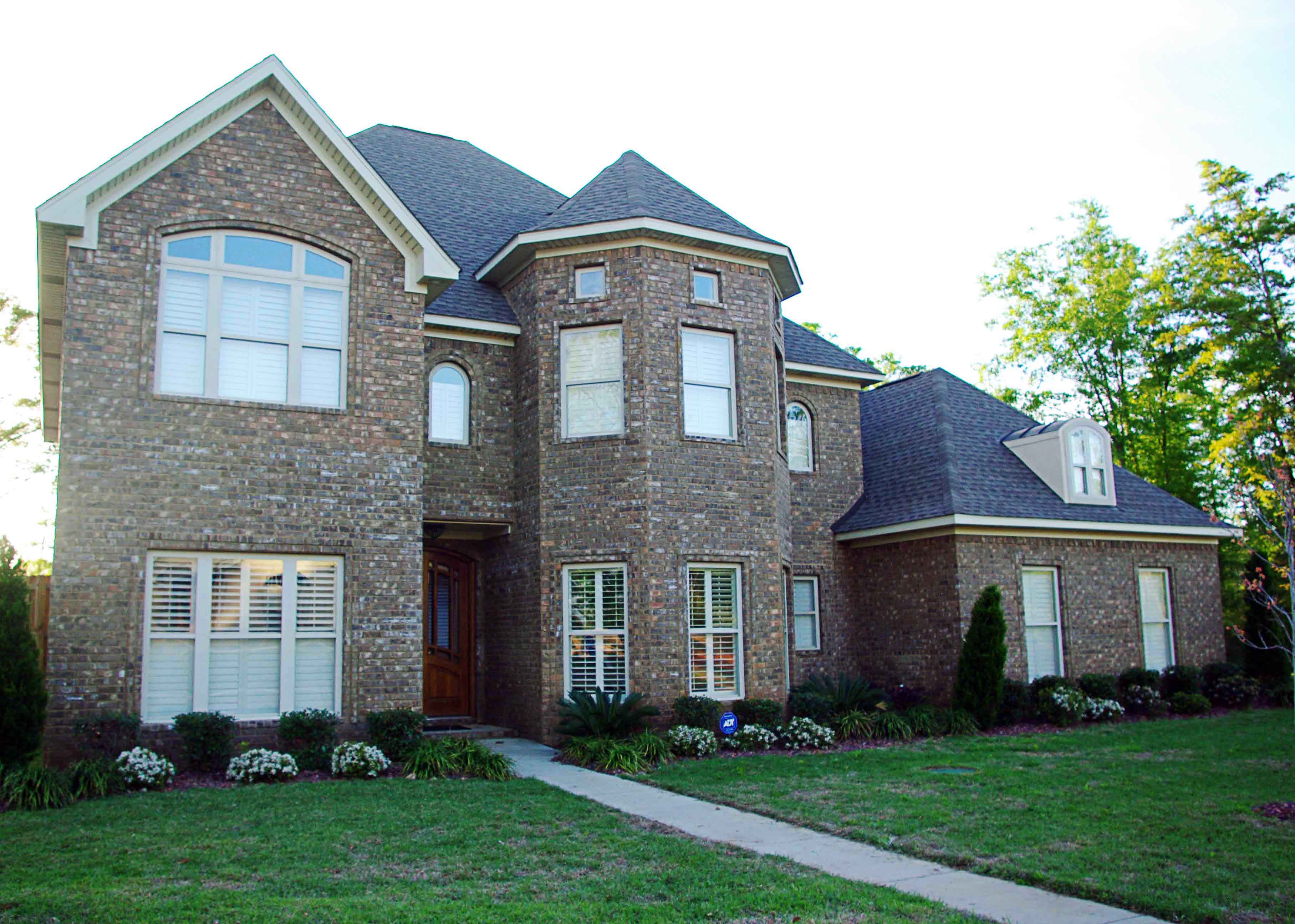 John and Amanda have been such a valuable resource to my family! Being able to trust your builder for quality of work and the knowledge that they share through the process, really gives peace of mind, making what could be a stressful process - (...)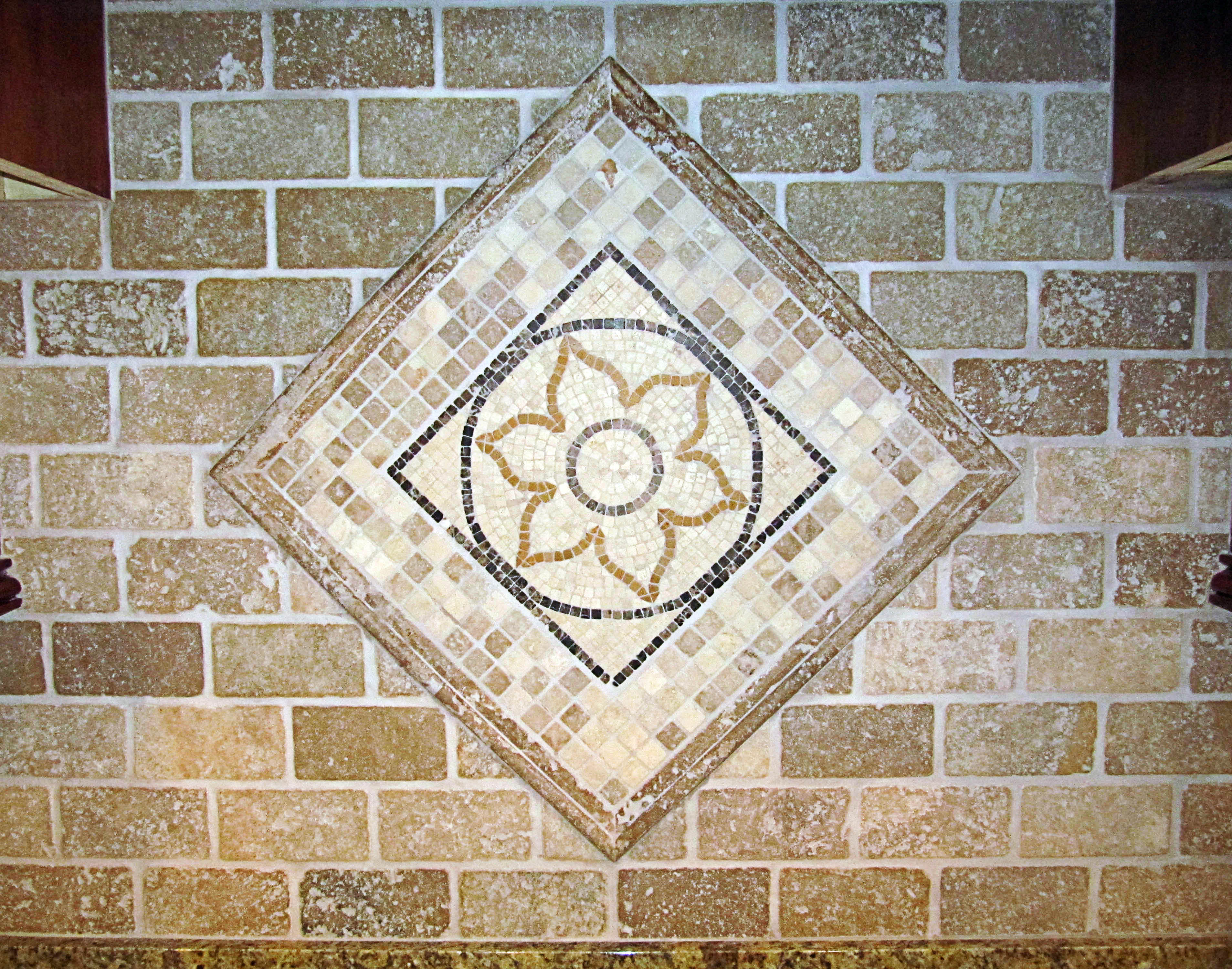 Every house I have seen John and his crew build has been amazing! Great work!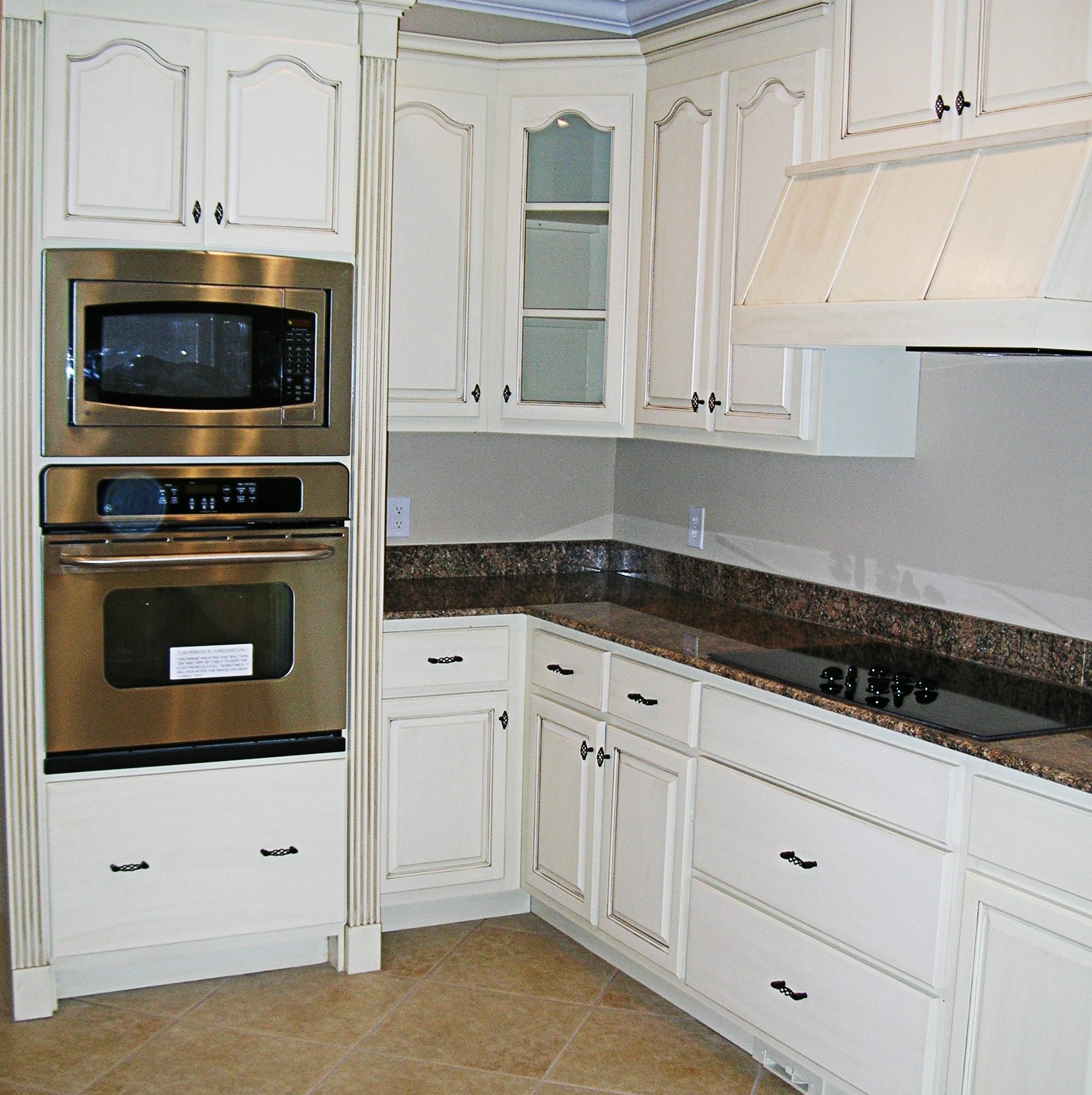 Triumph Homes did a complete renovation of our beach condo a few years ago and it seriously should have been televised as an extreme makeover. The difference is amazing. Sure there were local builders we could have used but we knew John and (...)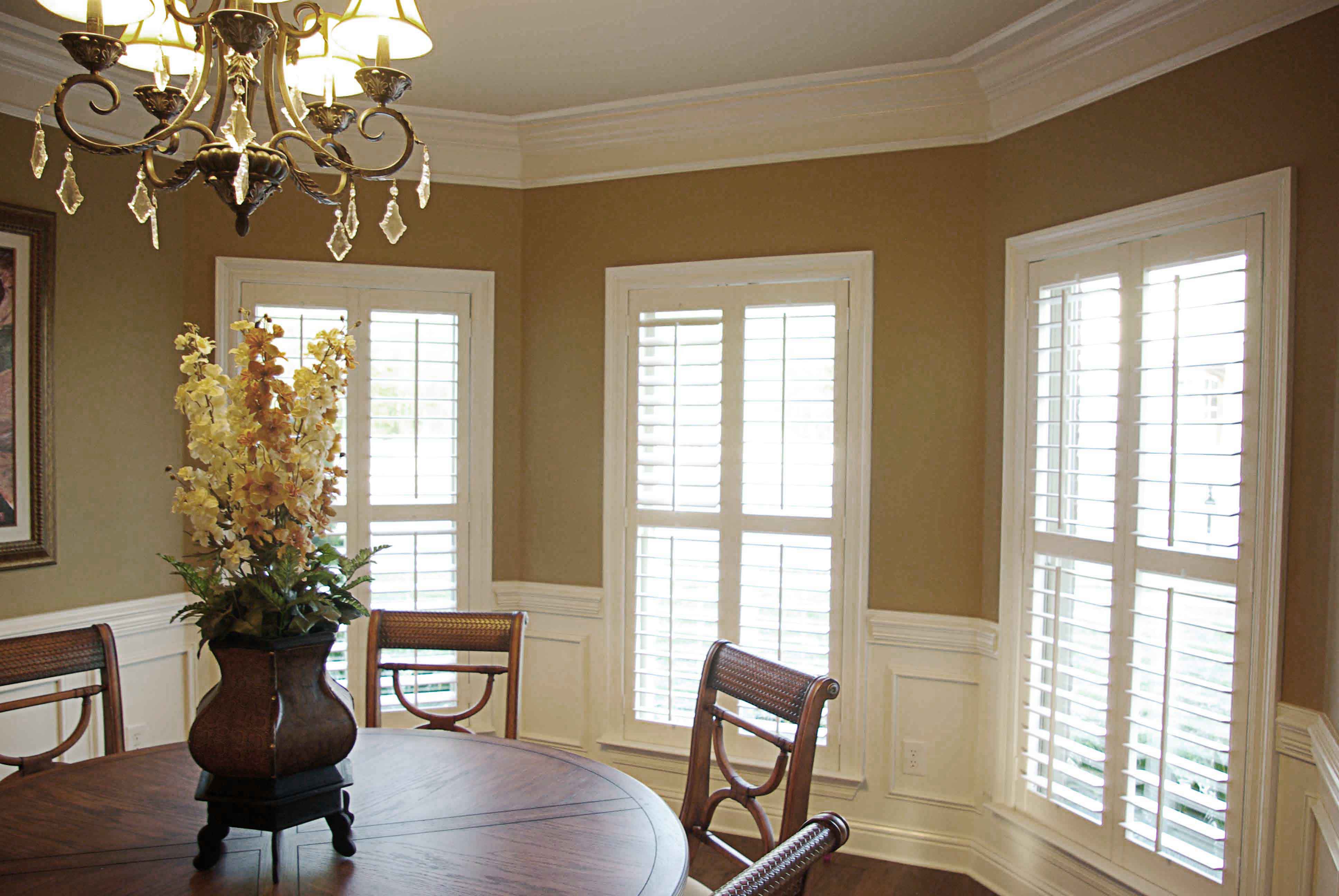 John always looks out for his customers and guides them through the entire home building process. As a sub contractor for Triumph Homes Inc., I've watched John and Amanda conduct honest and fair business for years. I highly recommend them for (...)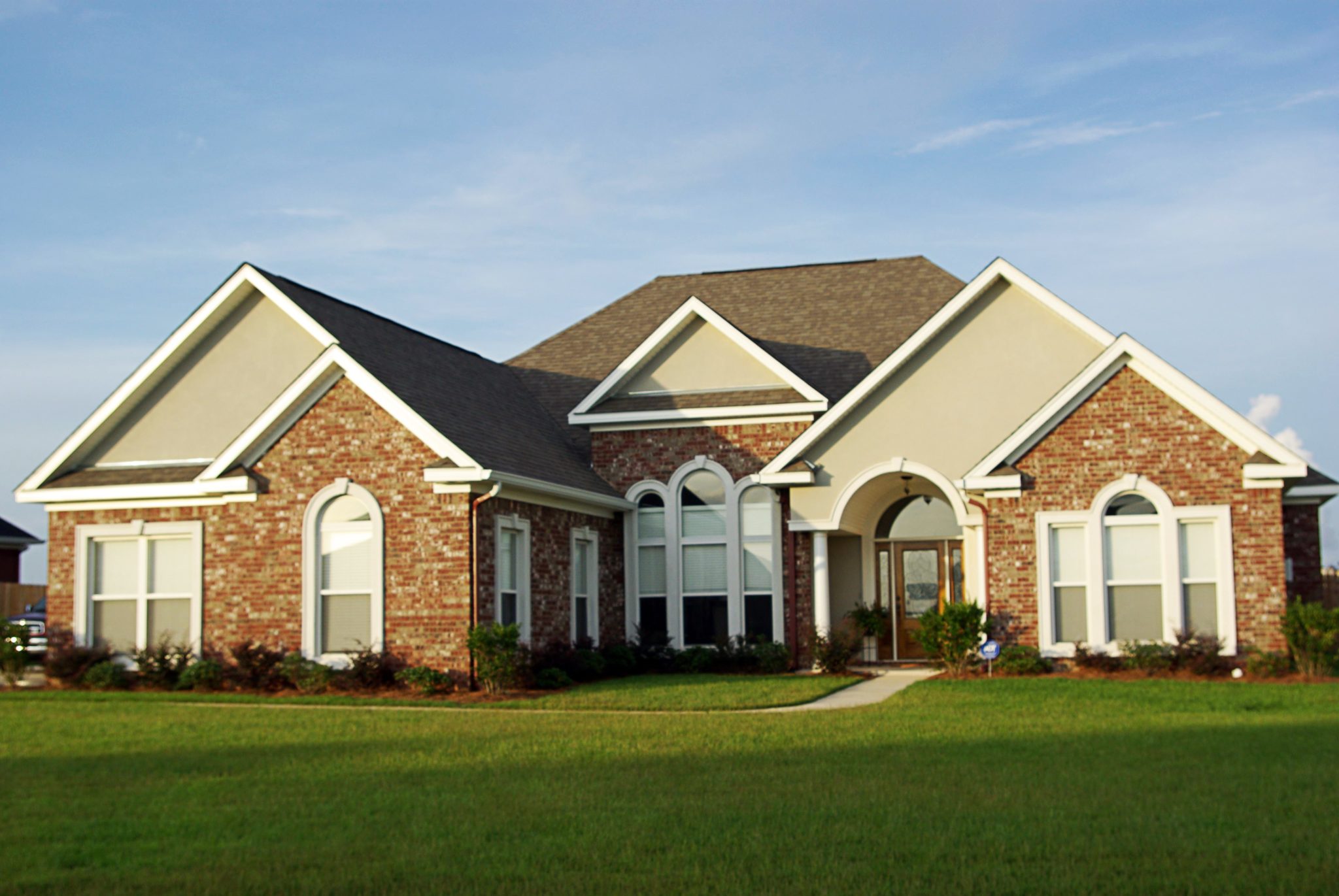 This is my favorite builder. He's creative, honest, hard-working, great with communication during the process and delivers an attractive house free of issues and well under cost. You will not find anyone better-whether it's a smaller house or (...)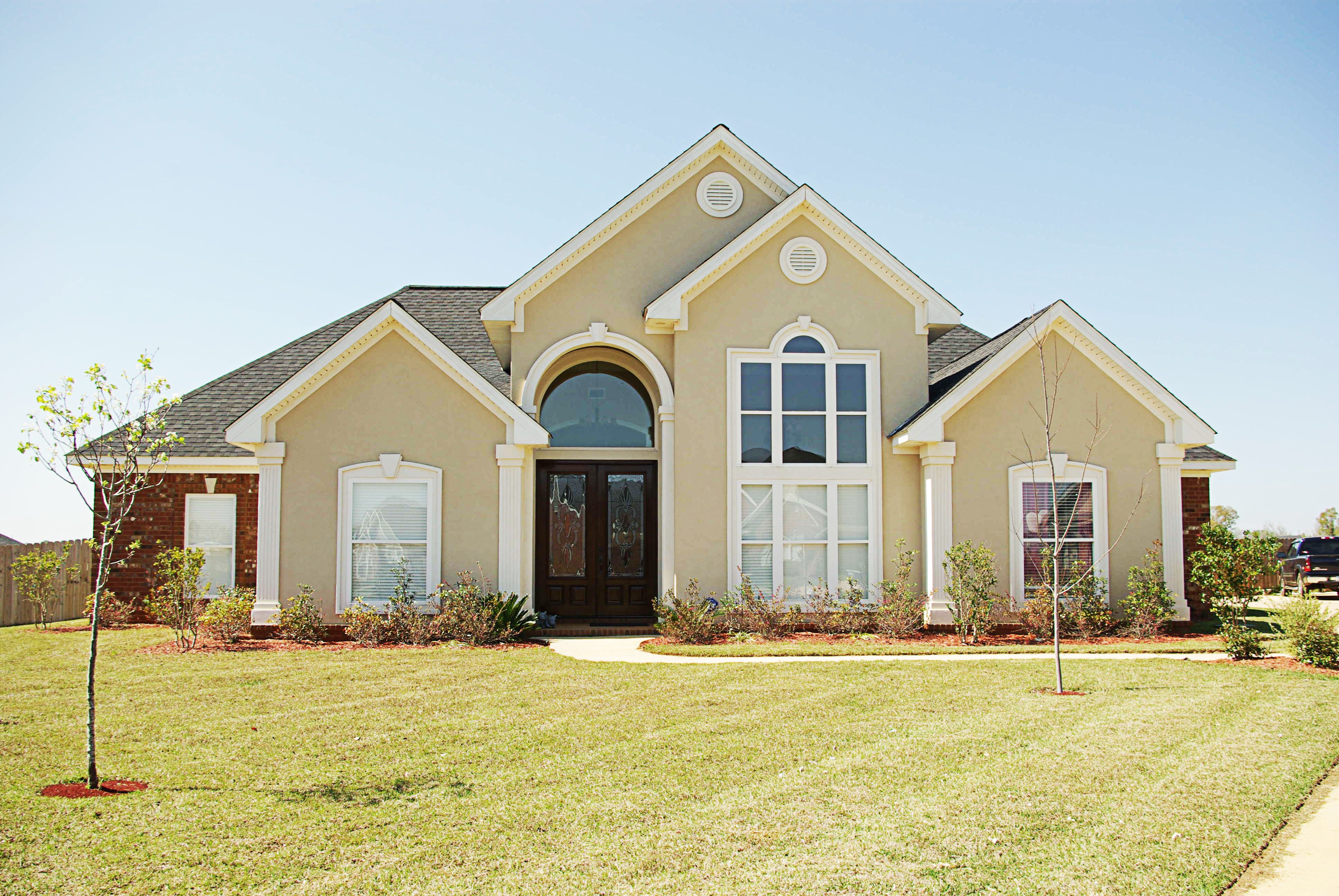 John pays attention to detail and is always on top of things. You cannot find a better builder for your dream home.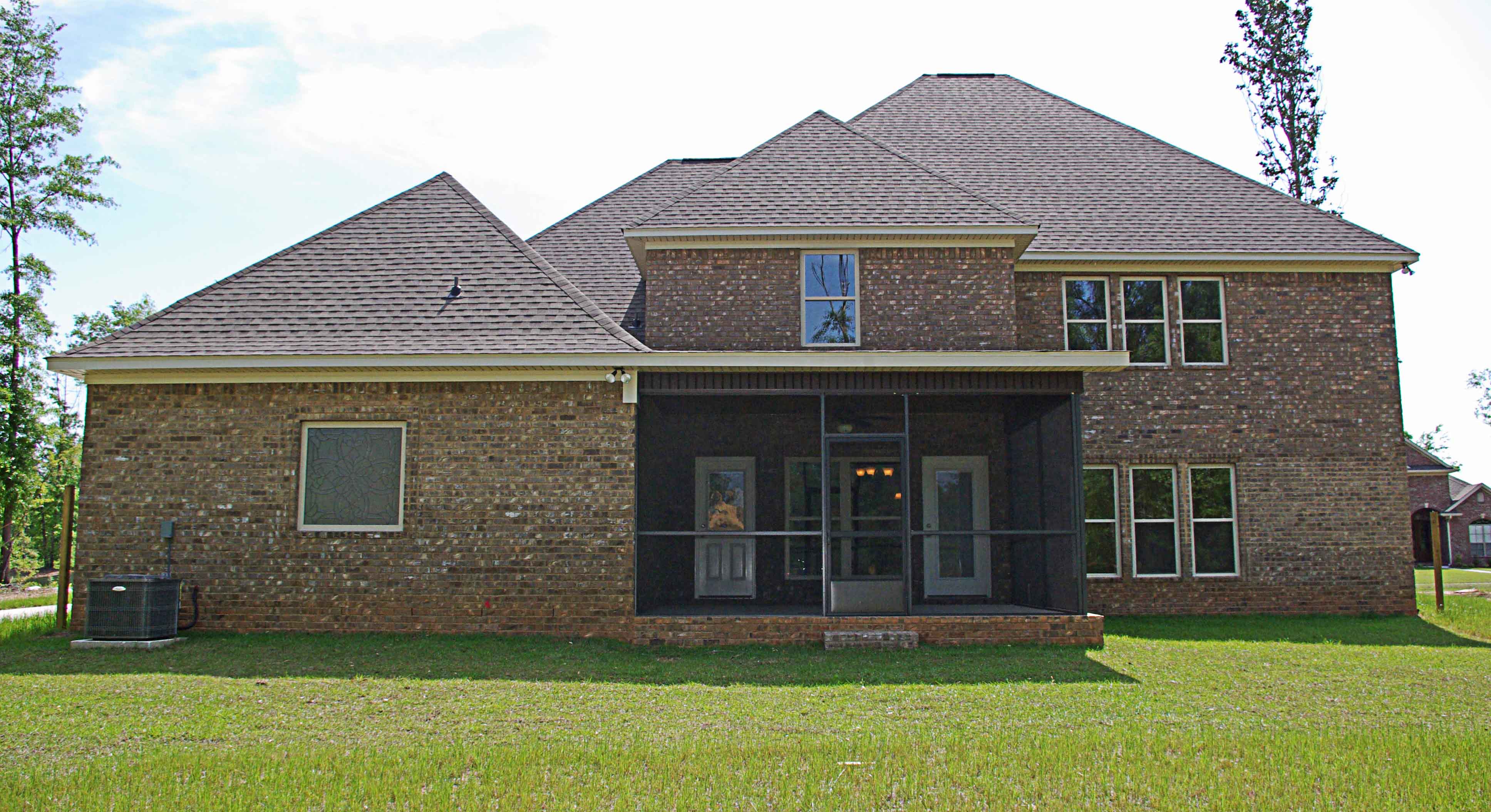 Best of the best! Always on top of things!
Highly recommend!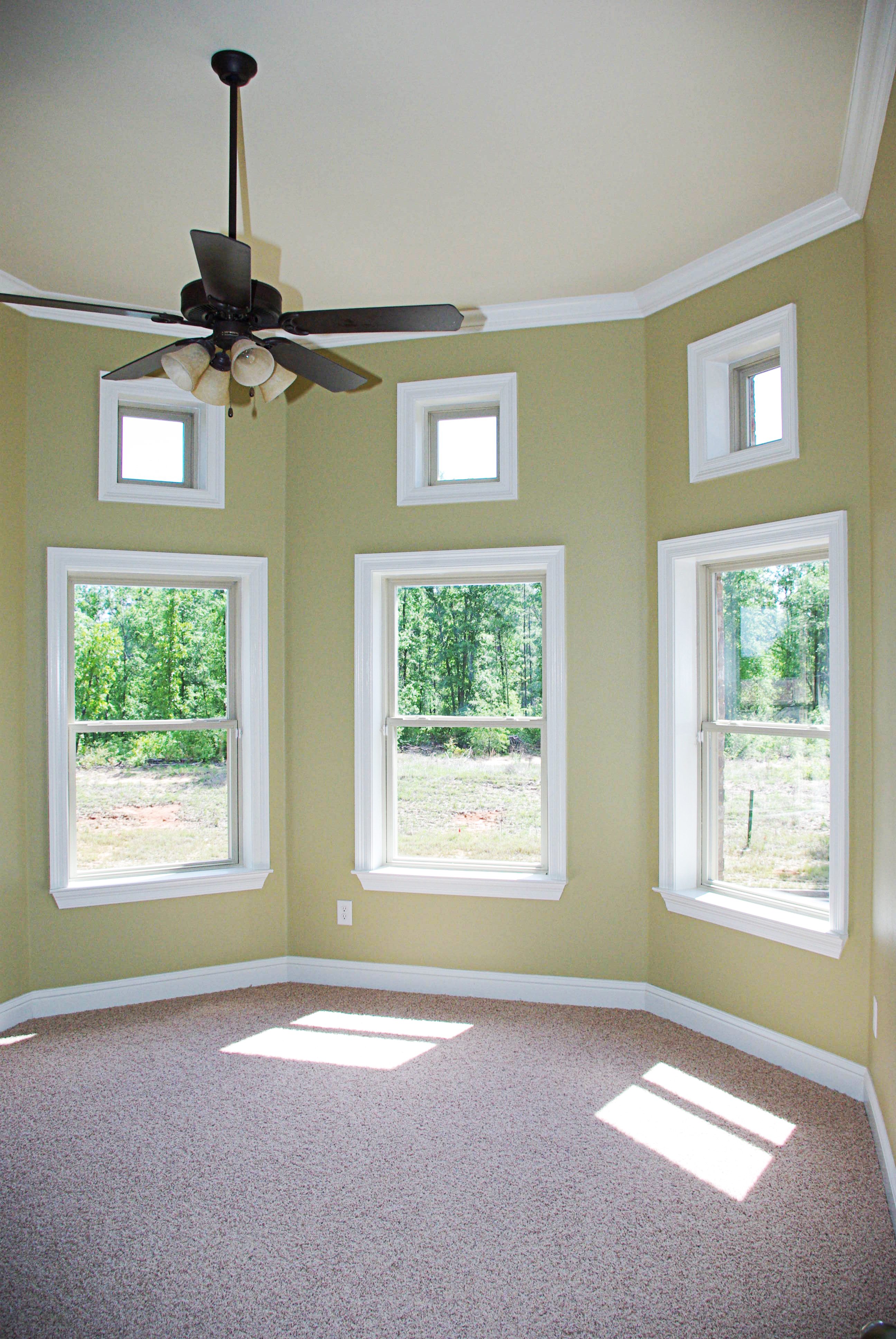 Top notch home builder, I love my house!! I highly recommend.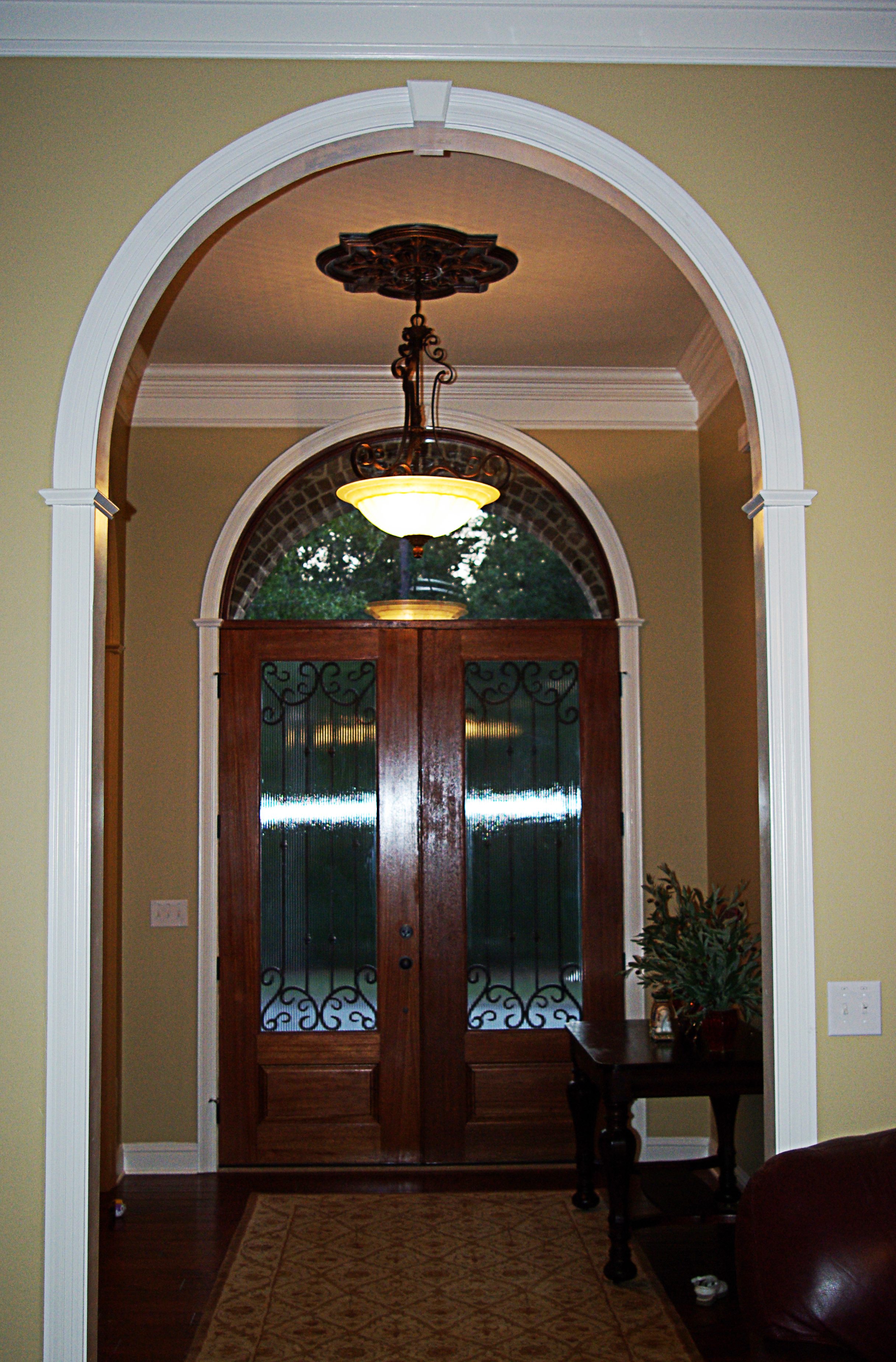 Gorgeous custom built homes by people you can trust! I would recommend John and his company to any friend or family member of mine. Thanks John! You made the building process so easy and fun. We love our home.